We are a part of your community.
Please join us for annual events, activities and seminars happening at Jefferson Memorial and around our local community.
October 2018 Events
Annual Pet Memorial Service
Oct 14, 2018 12:00 PM
Join us for a pet memorial service for your furry friend.
The pet memorial will be held on Sunday, October 14 from noon to 2:00 pm in the Garden of Faithful Friends. We will have a blessing of the pets, grief counselors, a tour of the garden and refreshments. We encourage pet families to attend this annual remembrance.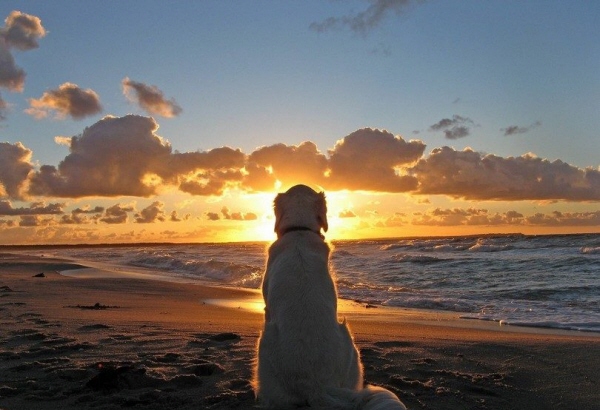 December 2018 Events
Christmas Tree Lighting
Dec 2, 2018 05:00 PM
Jefferson Memorial's annual Christmas Tree Lighting will be held at 5:00 pm on December 2 at Jefferson Memorial Funeral Home. At this time, we will lite a live tree in front of the funeral home where all families choosing to attend may honor their loved ones by designing an ornament to hang on the tree. There will be music, refreshments and this year, Santa Claus may pay us a special visit!