We are a part of your community.
Please join us for annual events, activities and seminars happening at Jefferson Memorial and around our local community.

RSVP FOR AN EVENT
March 2019 Events
Jefferson Memorial - Restoring Hope Series
Mar 4, 2019 07:30 AM to Aug 6, 2019 06:00 PM
Jefferson Memorial Funeral Home and Cemetery Presents
(as a part of our 90th Anniversary Celebration )
Restoring Hope Series
A Special 5 part Series on how to cope with Grief
April 2nd - Dealing With Grief *
May 1st - Coping Skills for Dealing with Grief *
*Hosted by Laura Rauch - UPMC Family Hospice Div.
June 4th - Stress Yoga Session
hosted by Yoga specislist Tina Lee. Tina's is a multi faceted fitness instructor and trainer (you will need to provide your own mat and / or yoga props)
July 9th - Stress Relief Sessions with certified Stress Release Dogs
Aug 6th - Dealing with Finances (after the loss of a loved one)
All events are free to the public, Each evenings event to start at 6PM in the Jefferson Memorial Funeral Home.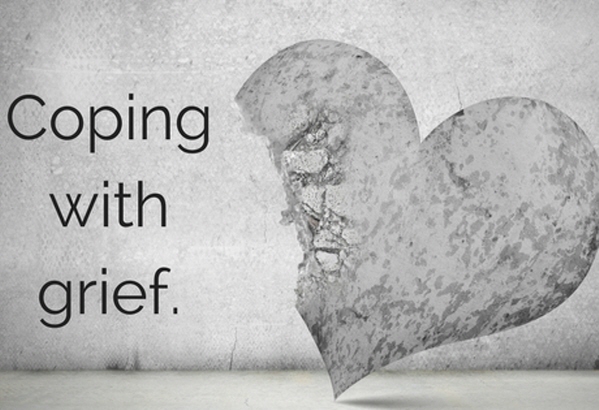 Jefferson Memorial's Annual Eggstravaganza
Mar 4, 2019 07:30 AM to Apr 14, 2019 10:00 AM
This years event will be even bigger and better. Join us Sunday April 14th Jefferson Memorial's Annual Eggstravaganza featuring Kids Face Painting, Kids games, Petting Zoo, Pony Rides and Holiday Music plus the big Egg Hunt. Annddd !!!! .. a visit from the Easter Bunny! This Family Fun event will take place on the front lawn of the funeral home from 12 - 2 p.m.
All families, businesses and individuals are welcome to attend this FREE event!
***All outdoor events based on pending weather. The Egg Hunt will be held rain-or-shine!
***Event to be hosted at the far end of the Parking lot of the Funeral Home