We are a part of your community.
Please join us for annual events, activities and seminars happening at Jefferson Memorial and around our local community.

RSVP FOR AN EVENT
March 2019 Events
Jefferson Memorial - Restoring Hope Series
Mar 4, 2019 07:30 AM to Aug 6, 2019 06:00 PM
Jefferson Memorial Funeral Home and Cemetery Presents
(as a part of our 90th Anniversary Celebration )
Our FREE "Restoring Hope" Series
Upcoming Events :
July 9th - Stress Relief Sessions with certified Stress Release Dogs
Experience Certified Grief Stress Relief dogs in a very special intimate session.
Aug 6th - Dealing with Finances (after the loss of a loved one)
All events are free to the public, Each evenings event to start at 6PM in the Jefferson Memorial Funeral Home.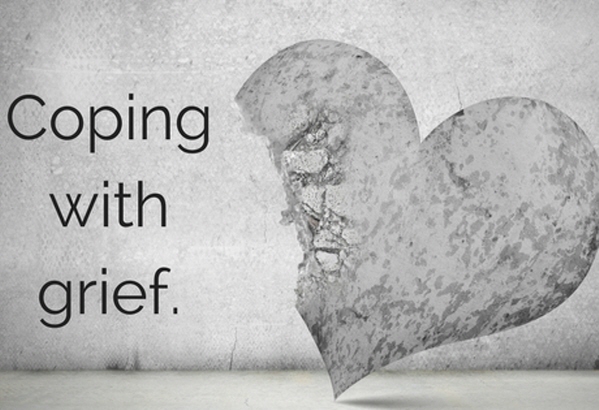 July 2019 Events
Jefferson Memorial FREE Family Fun Outdoor Movie Series
Jul 13, 2019 08:00 PM to Jul 13, 2019 11:00 PM
OUR FREE FAMILY FUN OUTDOOR MOVIE SERIES HAS BEEN MOVED DUE TO WEATHER .
JOIN US : SAT JULY 13TH - MARY POPPINS RETURNS
DONATIONS FOR THIS NIGHTS CHARITY ARE GREAT APPRECIATED - BIG BROTHERS AND SISTERS OF GREATER PITTSBURGH
Gates will open at 8pm day of the showing, with the movie presentation starting at dusk.
Lawn Chairs and blankets are encouraged. All children must be accompanied by an adult. BYO Food and Beverage encouraged . Sorry No pets will be allowed. Rain date will be announced if weather is not cooperating. Seating area will be limited and RSVP's and are highly recommended.
Please visit Jeffersonmemorial.biz for more information.
August 2019 Events
8th Annual Jefferson Memorial Car Show - "America Vrs. the World"
Aug 18, 2019 12:00 PM to Aug 18, 2019 04:00 PM
Jefferson Memorial Funeral Home and Cemetery proudly presents our 8th Annual Car Show , Sunday Aug. 18th from 12 noon to 4PM, Food Trucks plus DJ and LIVE Music by Pittsburgh Sensation - Pierce Dipner and The Shades of Blue
Car Show Details :
Show date (rain or shine) Sun Aug. 18th
Registration / Car line up to begin at 10AM
Show starts at 12noon
5 Classes to be judged:
Classic - '25 (and earlier)
Chrome and Fin (49-63)
Muscle Cars (any year)
Asia and Euro (any year - sport and compact)
Green / Electric Cars (any make any model)
$5.00 entry fee (fees to be donated to the American Cancer Society)
Please call Clyde Callicott - Director of Marketing and Community Relations at 412.655.4500
with any questions about this event.